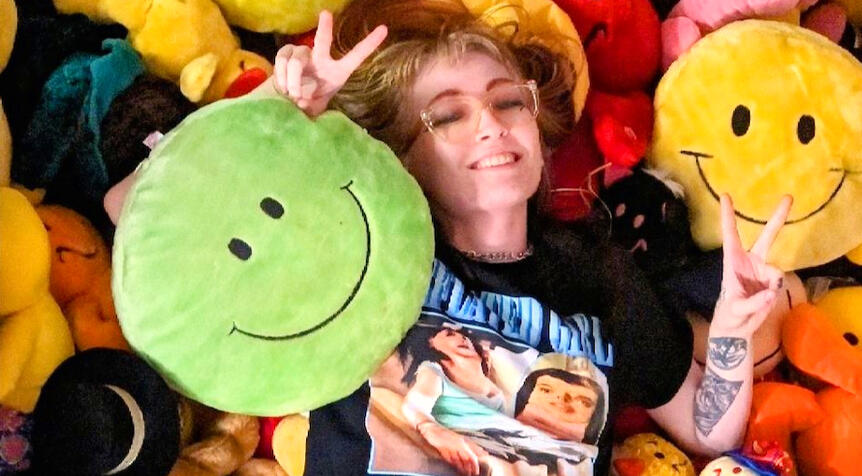 DANNERONI
THEY / THEM
Thanks for visiting, I'm Danny! I'm a 23 year old multimedia artist. I create digital art, traditional art, fursuits and more! I have been making fursuits since 2011. I used to work under the name Technicolour Costumes, but now I just go by Danneroni! I live in the middle of the woods with my GF and our siamese cat named Sophie. I draw every day, art is my life and full time profession.
My art also includes themes of mental health awareness, gay rights, and social justice! I am a non-binary lesbian diagnosed with C-PTSD and DID.
You may know me as:
Danny, Dane, Frankie, May, Claire, Crayon/Mishka, or 13!
HIT ME UP ON MY SOCIALZZZZ